How Many Years Have You Been Wearing Makeup?
I started wearing purple eyeliner when I was a tween, and so when I crunch the numbers…WOWZA. Officially, for the makeup record, I have been wearing le face paint for more than 30 years.
THIRTY YEARS.
That's a lot of liner and lipstick, my friends. 💄
How about you?
Your friendly neighborhood beauty addict,
Karen
P.S. TGIF.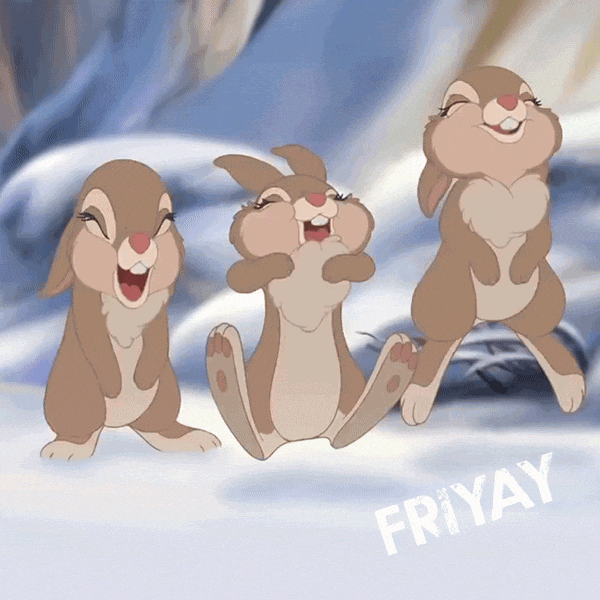 Reader Interactions
This site uses Akismet to reduce spam. Learn how your comment data is processed.